Low Sulphur Gas Oil (Gas Oil 10ppm) v High Sulphur Gas Oil (Gas Oil 1000ppm)
Low Sulphur Gas Oil is often called Gas Oil 10ppm or Gas10 as it has only 10 parts sulphur per million. It is specified for use in most modern engines including John Deere, Case New Holland, Argo and CAT engines. It is critical that you use Low Sulphur in these engines as High Sulphur Gas Oil (1000ppm) can damage filters and render warranties null and void.
High Sulphur Gas Oil (Gas Oil 1000ppm) was in older tractors and stationary machine including generators, heating and grain dryer systems.
Both Low Sulphur and High Sulphur Diesels are marked with a green dye in the same way as standard marked gas oil, meaning it is illegal to use as a fuel for on-road vehicles. As the products are dyed or marked, this leads to other names for the products including Marked Gas Oil, Marked Diesel, Agri Diesel or Green Diesel. The key difference is ensuring you know if you require Low Sulphur or High Sulphur Gas Oil
For an express commercial quote, please complete the Express Enquiry form on the top of the page by entering your requirements and contact details. Too lazy, no problem, just call us on 0818 550 550 and we will fill in the gaps.
Low Sulphur Vs High Sulphur
Most new engines including John Deere, Cat & ARGO and Case New Holland are designed to run on Sulphur Free Gas Oil (SFGO), which is also referred to as Gas 10(ppm).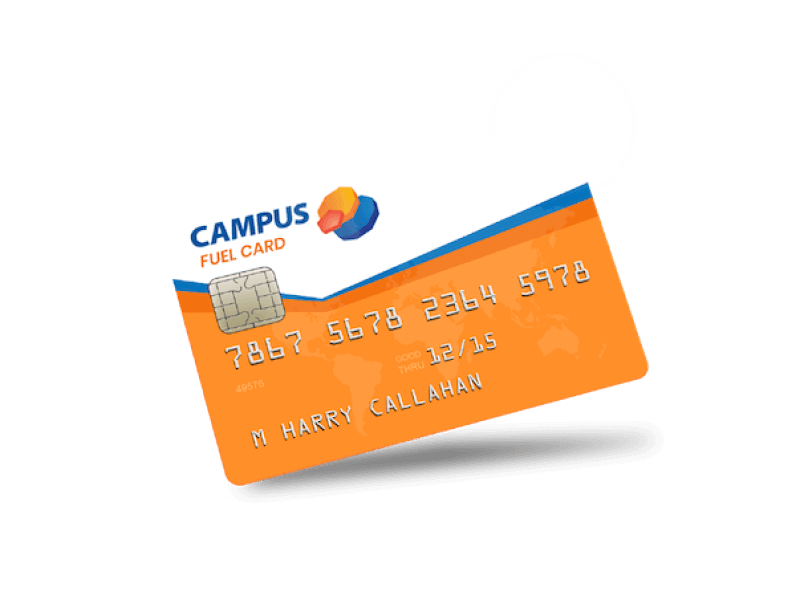 Certa has over 2,800 fuel cards being used in Ireland today across 760 service stations, this now includes all Service K Service Stations Nationwide.
A Certa fuel card offers customers flexible and low cost solutions to efficiently manage their fleets. It doesn't matter if you're operating a nationwide fleet or a man in a van, the Certa Fuel Card team can develop a package to suit your specific needs.
Visit our dedicated fuel card section for further details.
We are a Proudly Irish, Fiercely Competitive and above all, Customer Obsessed team.