Collect Clubcard points here
1 point for every €2 you spend on fuel.
Whether you are ordering home heating oil online or in our call centre, buying diesel in our depots, or topping up your tank at one of our unmanned service stations, every time you fill up with Certa you can earn Tesco Clubcard points. 
That's right. You earn 1 point for every €2 you spend. 
Earning Clubcard points with Certa couldn't be easier!
If you are purchasing fuel in one of our depots or unmanned network, simply scan your Clubcard when you pay and you're done! 
When ordering home heating products, simply type your Clubcard number in during the online checkout, or give it to the energy advisor over the phone. 
That's it! We handle the rest and your points will show on your Tesco statement.
*Tesco Clubcard points are only available to domestic fuel customers
For customers who don't have a Clubcard, don't worry, you won't miss out! You can download the Tesco app from the app store and get started or sign up online here.
Once registered you'll get your Clubcard number directly within the app, or you can have your Clubcard delivered to your address, which can take up to 10 working days to arrive.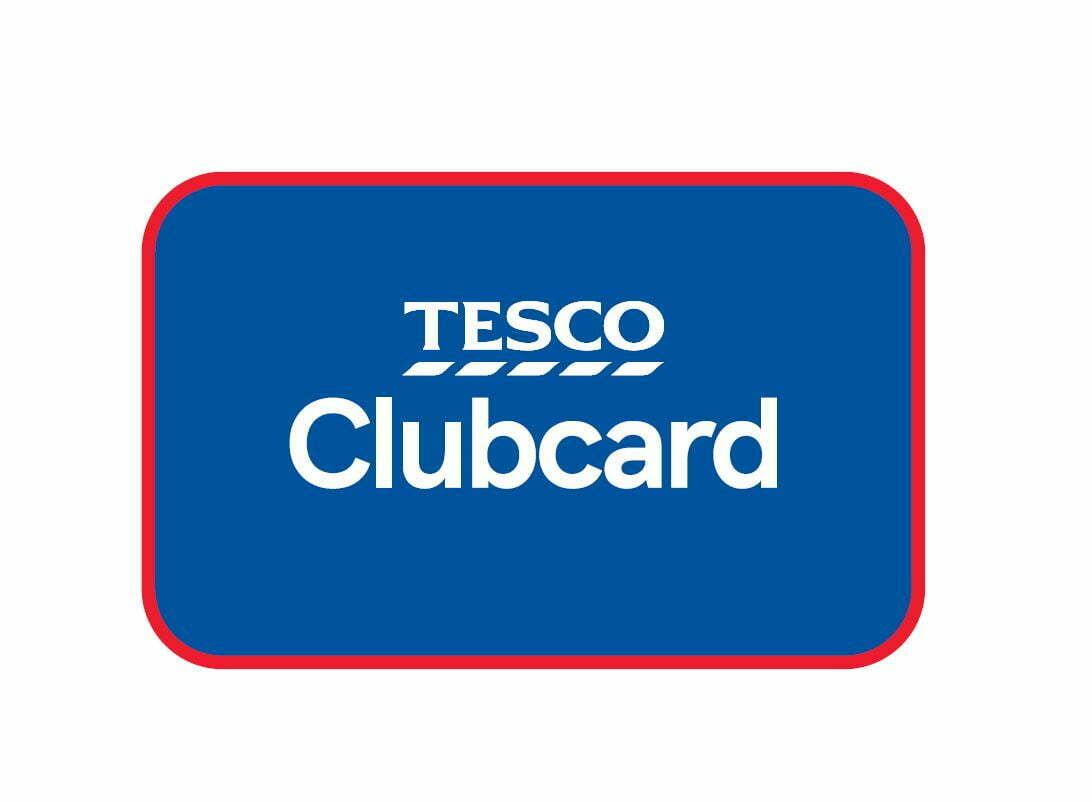 A wide network of depots and forecourts to scan at!
Looking for the service stations  and depots on your route to fill up at and earn clubcard points? Use our map below to find the all the service stations and depots that accept Tesco Clubcard Points.
How does it work on our unmanned sites?
Scan your Tesco Clubcard.
Complete your transaction.
Drive off and wait for those points to land!