What you need to know before you replace your boiler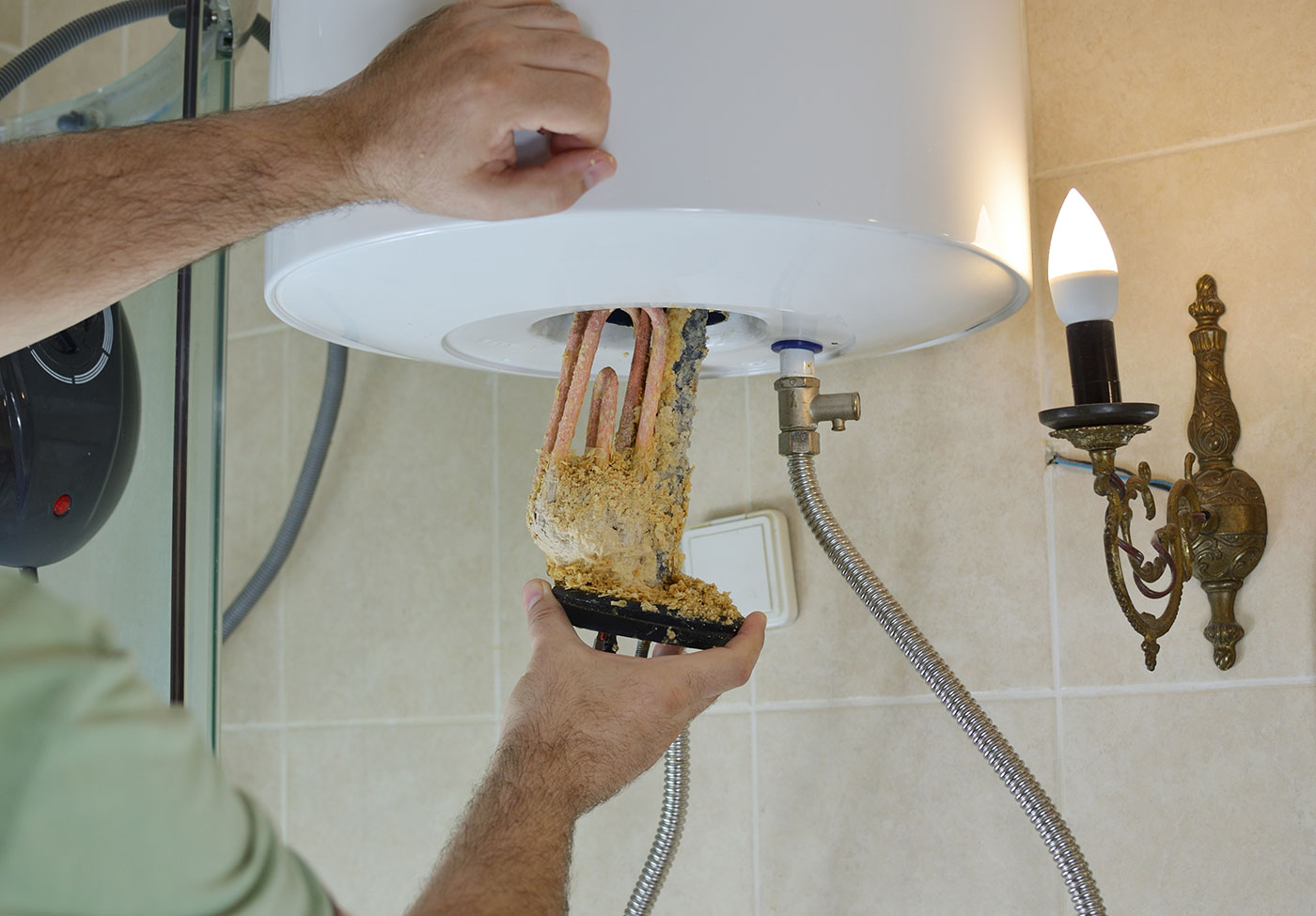 If you are replacing your boiler you will naturally have some questions. As it is such a major expense, the more you know beforehand the better prepared you are when it comes to making the key decisions to ensure your new boiler is right for you. Your boiler is a crucial part of your home heating system, so having an efficient solution will help you heat your home whilst saving money on your home heating oil bills. To ensure you get the best possible solution and a boiler than best fits your home and family, here's what you need to know before you replace your boiler. 
Is it time to replace your boiler?
As your boiler upgrade will be a big expense, make sure first that you actually need to replace it, rather than upgrade or replace old and worn parts. Call an engineer out to assess the overall health and efficiency of your current boiler, and if they can upgrade some of the moving parts or clean out filters and flues to help it work better then you mightn't need to replace it just yet after all. As a guide, if your boiler is 15-20 years old, it is likely to need replaced, as the replacement parts will only get more expensive the older the make and model of your current unit. 
Make sure your new boiler is the most energy efficient model you can afford, so that you can make more savings over the long term. This will help you save money on your home heating oil bills, without having to sacrifice any of your home comforts. Check the rating before you buy, and make sure to read up on online reviews for an accurate overview from reliable sources. 
Is it compatible with your heating?
Different boilers are needed for different heat sources – so a gas boiler will be of no use to you if you have oil-fired central heating. Oil boilers tend to be slightly more expensive than gas boilers, however they also tend to last longer so you shouldn't see too much difference in the long term. 
How long will it take to have a new boiler installed?
Typically, a boiler replacement will take no more than two days – a day to replace the old boiler with a new one, and then possibly another day to ensure the rest of the heating system is working properly – like the pipework, radiators, pumps, valves and electrical connections. When you get a quote for a boiler replacement, your engineer should provide a breakdown of how long the work should take to allow you to make comparisons and budget. 
Buying a new boiler and getting it installed can cost up to €3000 on average, so it's quite a significant investment in your home, however if your boiler is over 15 years old you may be entitled to a grant to help you pay for this, under the Better Energy scheme in Ireland. Find out more about this scheme and the criteria needed to apply for homeowners in Ireland.
Once you've replaced your boiler don't forget to top your tank up with quality home heating oil from Certa. We can deliver to anywhere in Ireland, so once you have your new heating system in place, we can arrange a delivery to you. Get an instant quote online now using our easy online form, and then just sit back and relax while we take care of the rest.