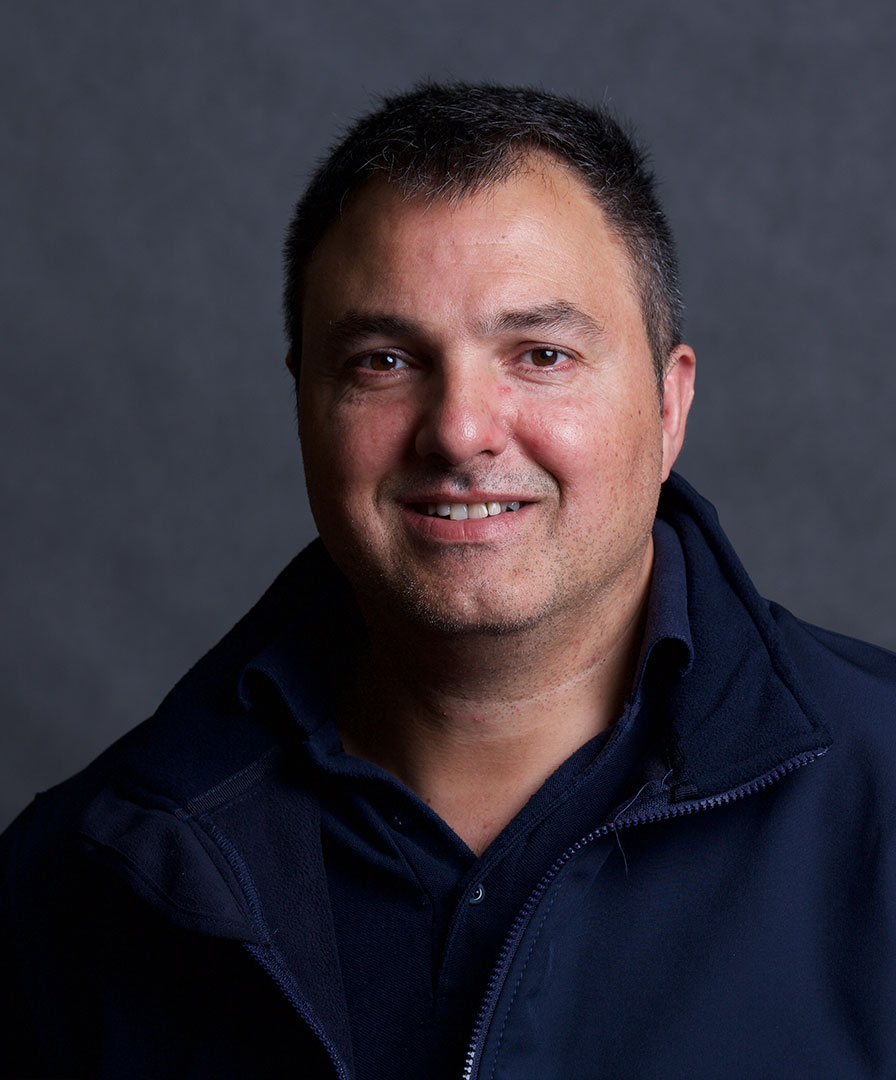 Nelson Da Silva
(Lubricants Delivery Driver)
What's your current role at Certa?
I am a driver for the Lubricants Team so I deliver Lubricants to our commercial customers.
What does a typical day look like for you?
I usually start early and finish early.  The nature of my work means I travel extensively. Some days I'd travel from Belfast to Kerry – depending on where our customers are located.  Its fun. I get to see the country. 
What did you do before joining the business?
I used to work as a driver in the waste industry- that's before I move to Ireland. I've been in Ireland 16 years now. 
What attracted you to the job?
I had always heard really good things about the company through friends and family. So when I heard there was a Driver role open, I thought why not go for it now!
How long are you with Certa?
A year now, and I really enjoy it.
What do you like best about your role and the company?
I really like how everyday is different. I have different deliveries each day, I meet different people every day and go on some nice drives around the country.
Once word to describe working here
What do you like to do in your free time?
Finishing up early means I get to spend time with my family and enjoy playing with my daughter.