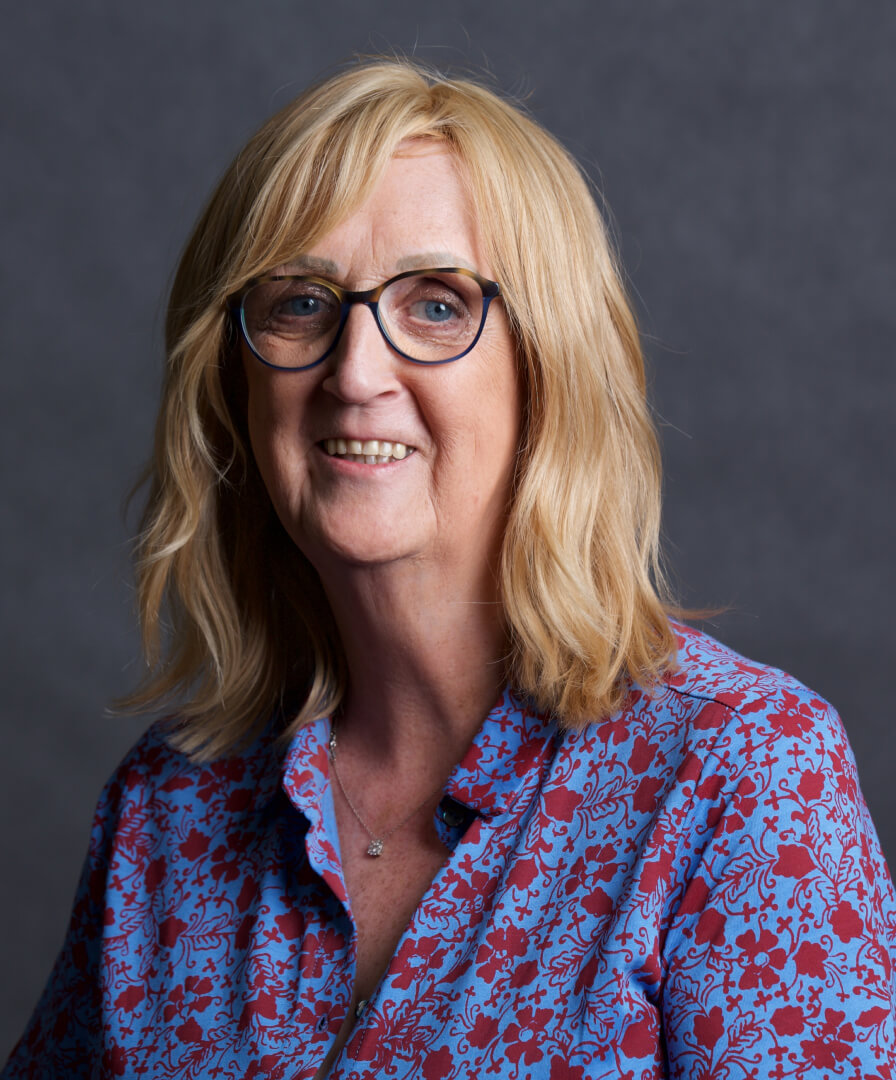 Pauline Fogarty (Depot Supervisor – Waterford)
What's your current role at Certa?
I'm a supervisor at the Waterford Depot. I work with a team of 8, some part-time, some full-time as well as two drivers who also work out of the depot.
What does a typical day look like for you?
Is there such a thing!!. Every day varies. I arrive before 8am, check our yard, ensure our drivers are set up with what they need for the day, and then I open shop. I spend a lot of time with customers helping them with whatever they need for the rest of the day. In a busy depot like Waterford, there is a lot of admin to get through. I create rosters for staff, look after administration work and oversee a bit of everything to ensure all operations at the depot running smoothly.
What did you do before joining the business?
I started off in the hotel industry working at reception. When I joined Esso in New Ross I was
actually the first woman to work in a depot in Wexford. Times have certainly changed.
What attracted you to the job?
I've always loved my work. It has been challenging at times, but I've been extremely lucky to have excellent help from my colleagues who have trained me to perform in my role. I have found it like being part of a family!
How long are you with Certa?
What do you like best about your role and the company?
I love dealing with people. Customer service is certainly my favourite part of my job.
Once word to describe working here
What do you like to do in your free time?
I spend a lot of time with my grandchildren and my family. I love travelling cooking, walking, and even started cycling during lockdown! In New Ross, we will be getting our own greenway soon so I'm looking forward to cycling it!